Dusan Matuska :
Bitcoin Educator & Consultant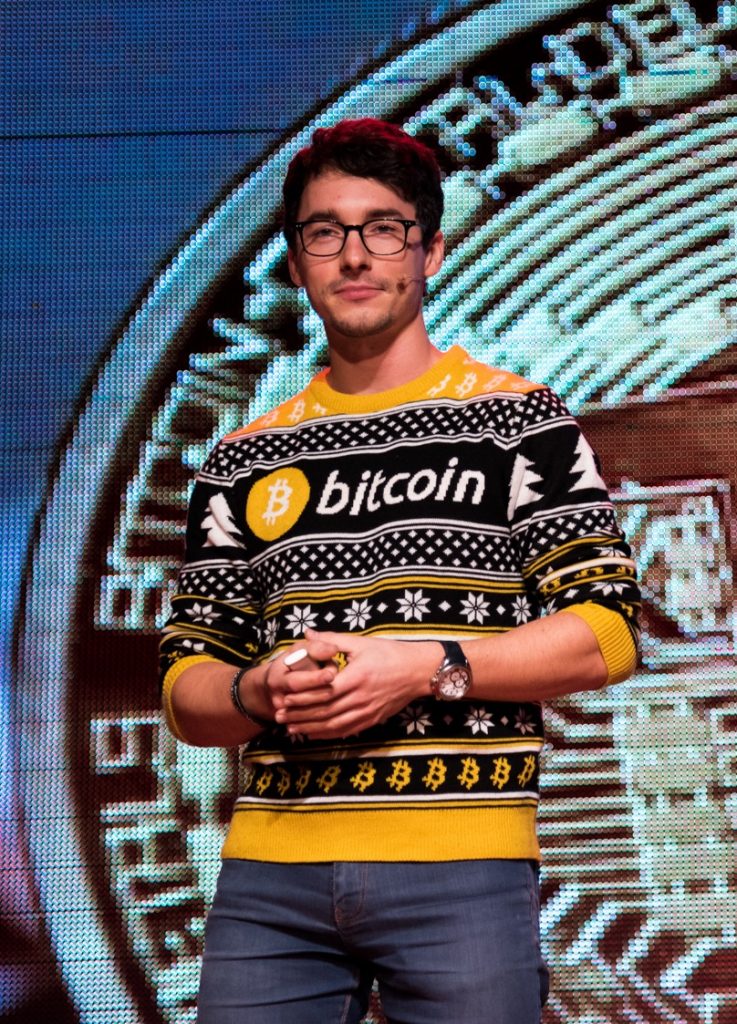 New to Bitcoin?
Download my ebook to save yourself a TON of time, and avoid expensive mistakes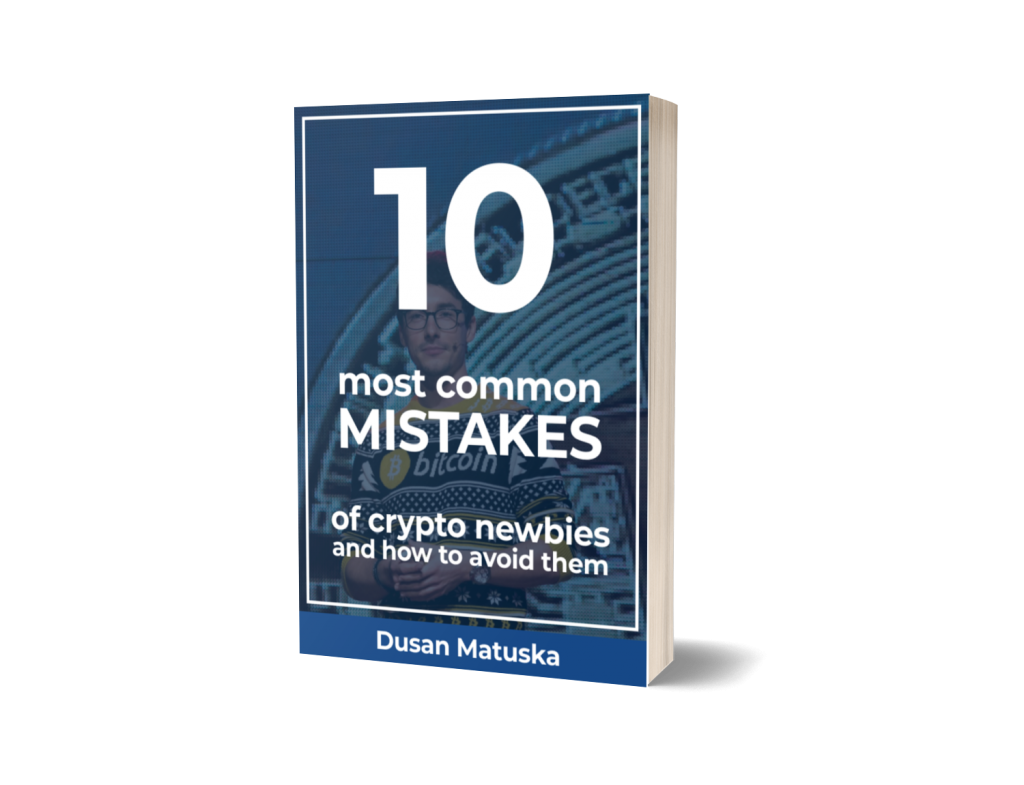 It's easy to avoid the mistakes that can cost you money, security, or privacy, once you know how...
Bitcoin Jumpstart Session: How it works
Schedule a 30 minute free Zoom call with Dusan to review your understanding of Bitcoin, your goals and motivations and your obstacles and objections.
The goal is to assess whether a Bitcoin Masterclass would be suitable for you at this moment.
If so, you can schedule your Bitcoin Masterclass then and there.
Build your saving strategy
Meet with Dusan for a 3 hours intense Bitcoin Masterclass session.
He'll help you understand and practically use Bitcoin. You'll cut your learning time by as much as 90%. (30-50 hours saved)
Based on your goals, he will suggest the best strategy to continue your Bitcoin journey.
You'll walk away with your secure  Bitcoin hardware wallet set-up, and a number of ways to store and buy Bitcoin.
Store your value in Bitcoin

With the hardware wallet and infrastructure set up, you are ready to protect your money with Bitcoin technology.
You will have tools and methods that you can apply on a daily basis to work with Bitcoin, and to use it as a store of value and insurance against failure of fiat currencies and rapid inflation.
"I empower freedom through Bitcoin."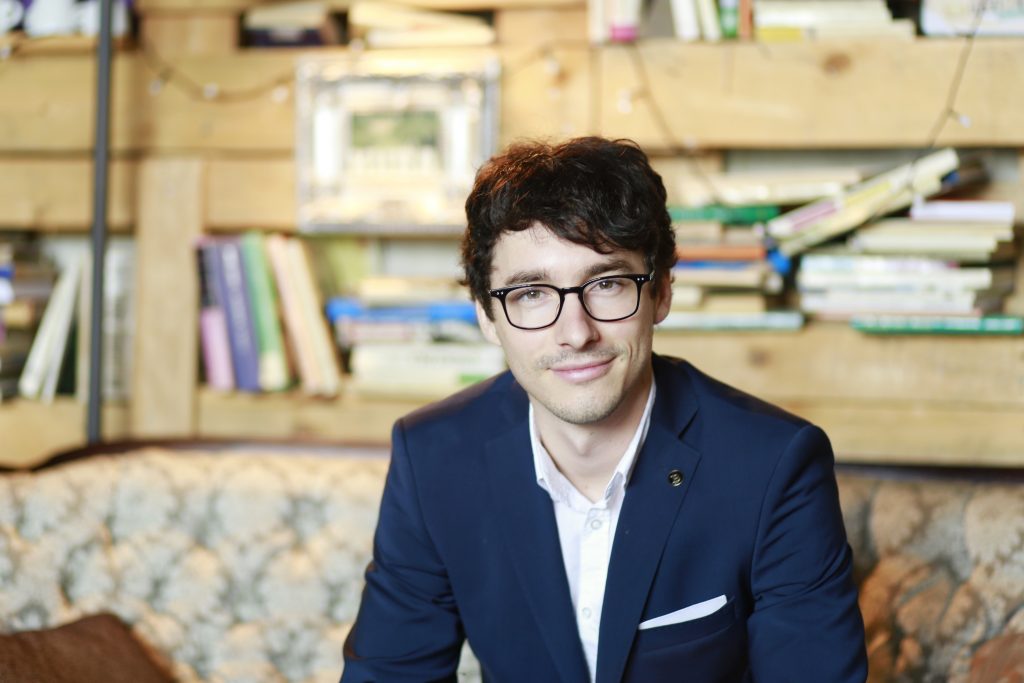 Dusan is an Entrepreneur, Bitcoin Coach & Consultant, one of Slovakia's leading educators in the field of cryptocurrencies
A former maths tutor and an international facilitator, he helps people understand Bitcoin, so they can protect their wealth from inflation, or from the decisions of banks and governments. 
He is committed to teaching the basics, as well as the more technical or social aspects of Bitcoin, to anyone who is searching for more freedom, financial security and privacy.
For him, educating people is a passion and an act of service. His unique approach will make almost everybody understand even difficult concepts of Bitcoin.
Simply: Dusan helps his clients save their precious time and money.
He lives in Slovakia and loves sailing and latin dancing.
Contact, Social & Articles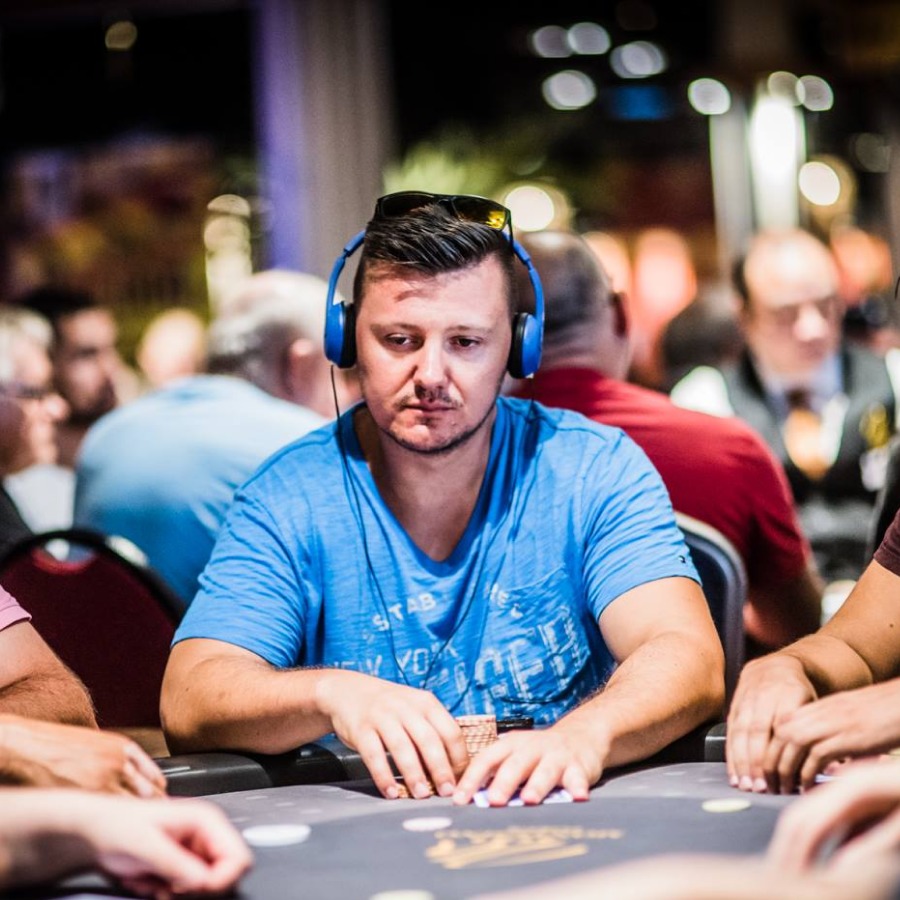 "Concisely explained issues, perfect comparisons and overall the best workshop I attended was this one from Dusan. 
I highly recommend it to everyone who is interested in Bitcoin, whether they have some knowledge about it or not because it is really for everyone."
~ Martin Ilavsky 
Professional Poker Player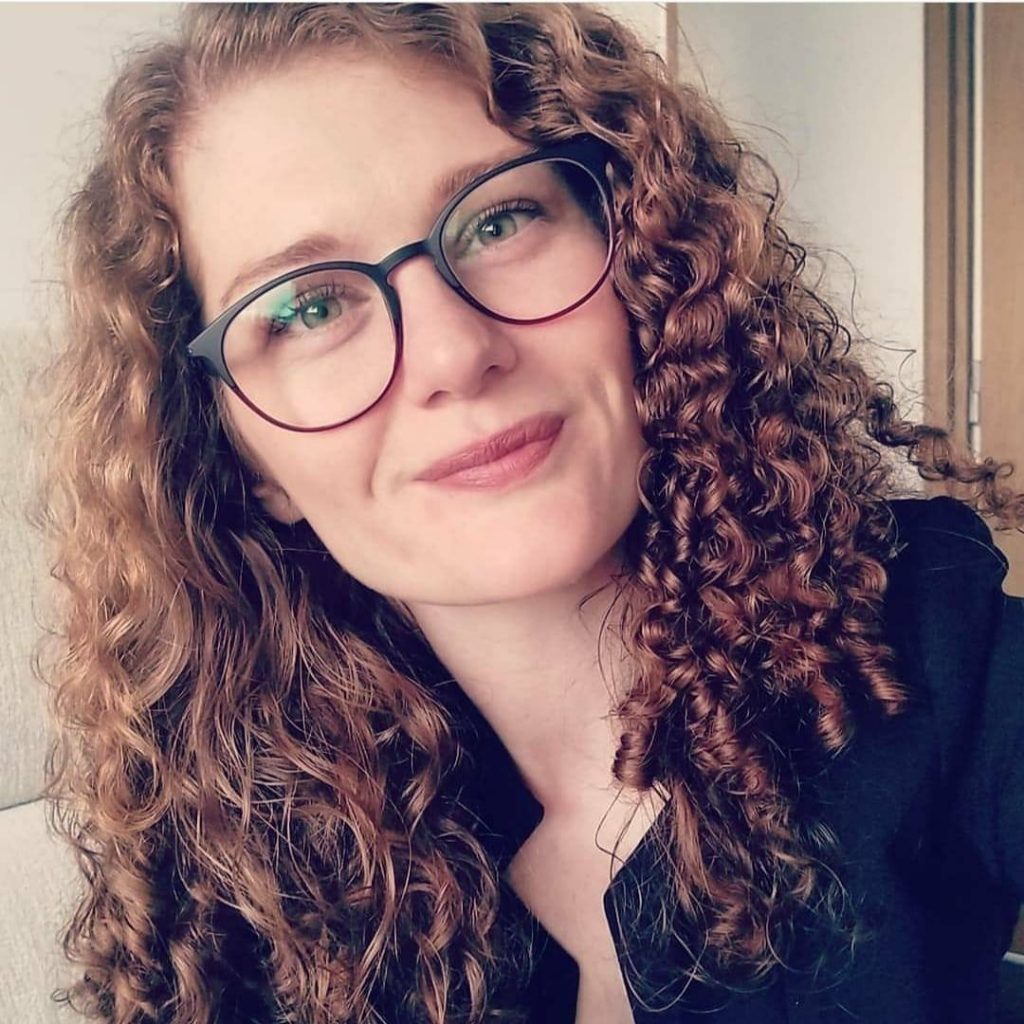 "Dušan is a great lecturer, because he can explain very well even complex concepts for people who have no overview of the issue. 
Before the workshop I had minimal knowledge about Bitcoin and I was very skeptical, but Dušan convinced me with the right arguments about the safety of Bitcoin and blockchain technology."
~ Veronika Slovakova
People Operations Specialist & CFO support at PowerPlay Studio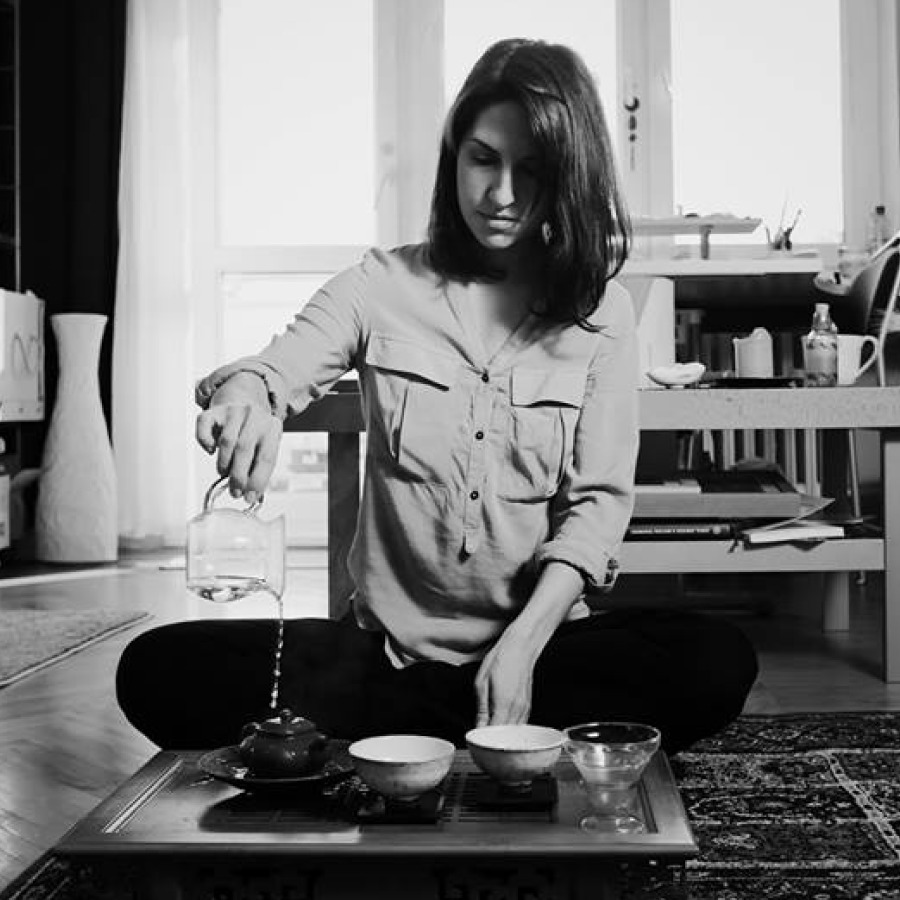 "Great information and effort with a fantastic, clear explanation at the online workshop on cryptocurrencies. Thank you very much Dusan. Such people as you are needed!
"
~ Lenka Cisarova
Photographer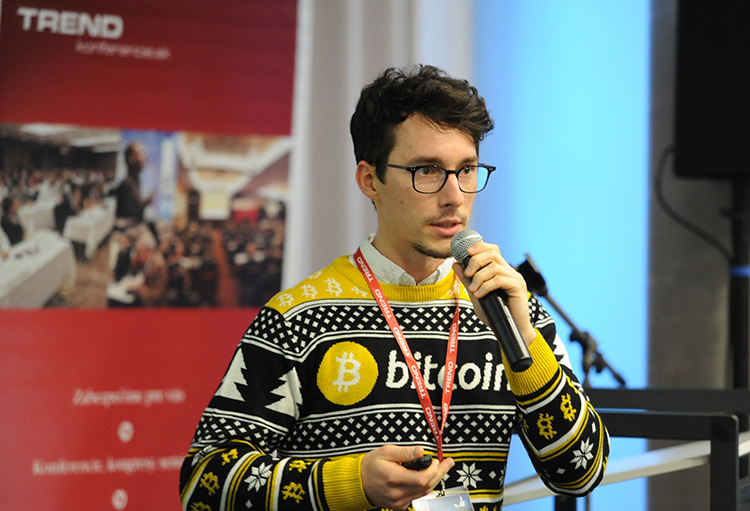 My background in mathematics and passion for freedom brought me to Bitcoin, and when I learned about it, I had an insight:
I believe that we can eliminate world poverty with technology.
Therefore, by 2030 I want to help 100 million people understand and use Bitcoin. And I'm going to do that by educating the world on how you can protect your wealth, and the value you create every day.
My mission is to create educational content and infrastructure that will empower freedom through Bitcoin. 
Myths about Bitcoin – Lecture for students at the University of Bremen, Germany
Bitcoin: Tool of Freedom or Chaos? (Reflect Festival, Cyprus 2020)
Bitcoin Snippets #1: Did you know that there is about 4 million bitcoin lost?
Support Dusan's activities
© Dusan Matuska 2022 All Rights Reserved